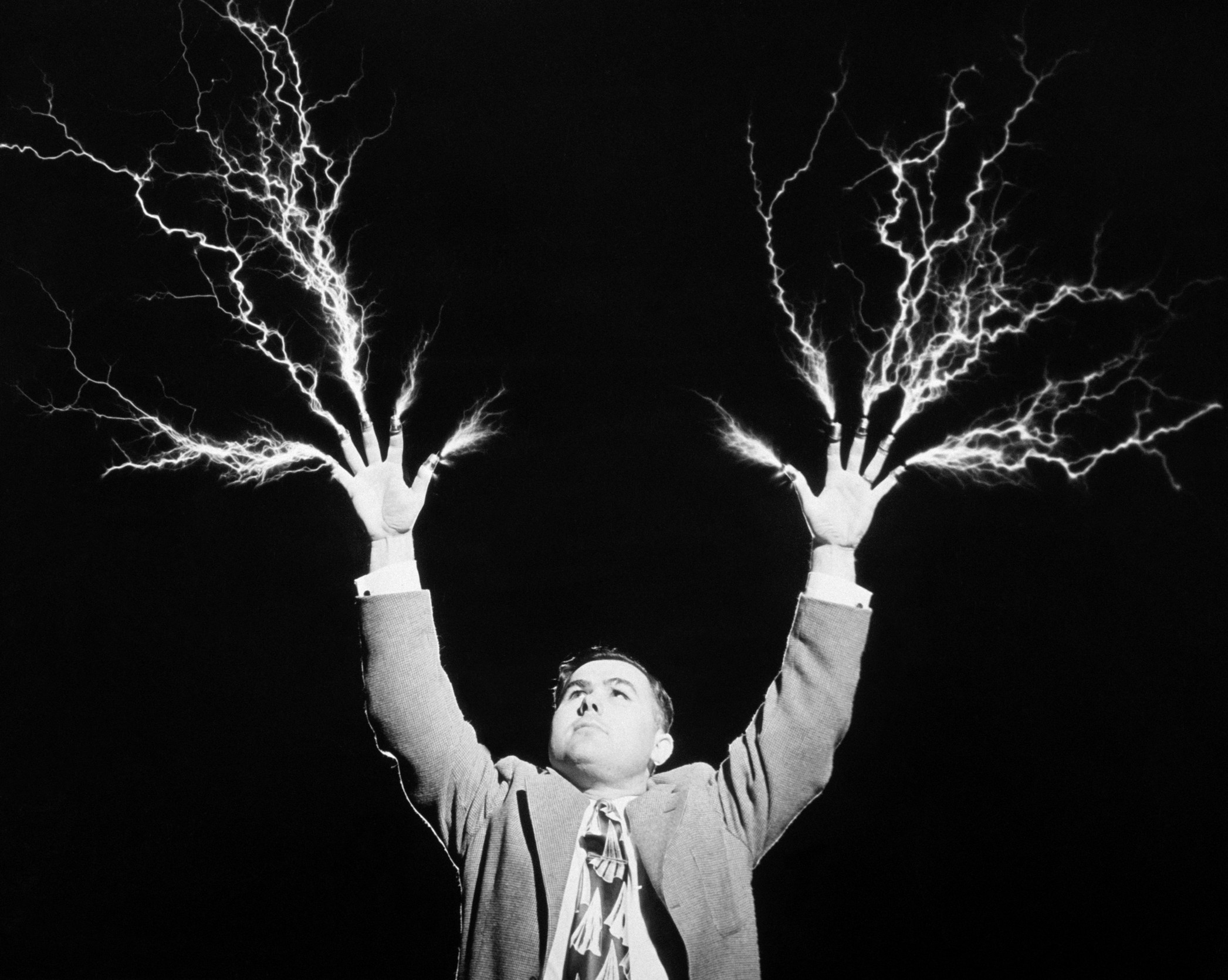 Navigating the digital spacetime
HI! My name is Ken Stowell and thanks for visiting my site.
Over a decade ago I began my career as a software developer building applications for the internet. While much of my time is spent in the browser, throughout the years my focus has largely centered around data science and analytics. Namely, a social conflict prediction platform for the U.S government and a fleet fuel analysis tool for a global manufacturer in the automotive space.
I currently work as Technical Director for an awesome digital agency in Portland, Oregon called Liveaxle.
In my free time I enjoy making/recording music, writing about technology and reading anything I can understand about particle physics.
Feel free to reach out with any work inquiries or consultation needs.
engage
I'm always interested in new ideas. Here's what I bring to the table:
Discovery
Here we turn problems into strategies and unknowns into well-knowns.
Let's collaborate on what we can do to build something incredible.
Familiarization
User Research
Backlog Curation
Timeline Development
Development
With the plan in hand we get down to brass tacks. Let's bring that idea to life.
Full-Stack
Partner Integration
Iterative Releases
Scoped Test Coverage
Delivery
All systems go! Let's bring it to the world!
Continuous Integration and Delivery
Automated Testing
Cloud Infrastructure (AWS/Azure)
Release Management
FBA Inspection is an awesome company out of Fort Brag, CA that needed a better way to track inventory and work with their customers. They provide amazon inspection services and warehousing to reduce error stock that Amazon sellers can encounter if their products fail inspection. Over the span of 10 months I built a customer portal that lets their customers create work orders and a back-office portal that manages those work orders through their tailored inspection pipeline.
In 2015 I was contacted by Greenlmap to build a social dating site known as Chirpler. Although the site has since been decommissioned, it was a great technical challenge. It touted a state-of-the-art "pub-sub" design to power its internal chat and instant match system. I also developed the recommender engine that paired users with matching preferences.